Soaring
new possibilities
in Fabry disease
Let's lighten the load for the Fabry community—and explore how to help those who suffer from daily symptoms and long-term challenges. Together, we can unleash new potential in how we face Fabry disease.
Fabry disease is an inherited condition that impacts both children and adults. It can impact different people in different ways, but it all starts with one thing: an enzyme.
How the lack of one enzyme can lead to many issues
We all have enzymes inside our bodies to help our cells work.
When someone has Fabry disease, their body can't produce enough working copies of an enzyme called
alpha-Gal A.*
Normally, alpha-Gal A breaks down a type of fat that provides energy to the body. But without alpha-Gal A doing its job, this fat can build up and damage cells throughout the body.
Damaged cells lead to the signs and symptoms of Fabry disease.
*alpha-Gal A, alpha-galactosidase.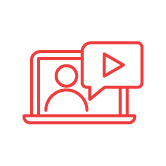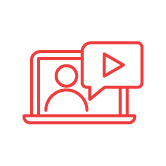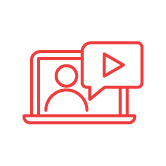 Rethink Fabry Webinar Series
DESIGNED FOR PATIENTS BY PATIENTS
If you or someone you care for has Fabry, you don't want to miss the discussions in this free webinar series.
After receiving the diagnosis of Fabry disease, we may be surprised and uninformed and turn to the internet for information. While the information is helpful, at times it may not be relatable and can seem ominous and scary.
The topics in this Webinar Series will provide information and guidance that patients may need along their Fabry journey. Each webinar features a Fabry expert who will help you learn more and a Fabry patient who will share their experience, strength, and hope to help empower you.
These webinars are intended for US residents only. Register now to receive more information on this free series.

Understanding Fabry is the beginning of the journey. As we continue to walk side by side with Fabry disease, we often face surprises. This webinar will help you understand:
What Fabry disease is and is not
The long-term challenges you may face
How your empowerment can help you take positive actions
You will hear from a genetic counselor and a patient with Fabry disease who will share their experience, strength, and hope to guide you forward.
As Fabry patients, we may think that we are okay when we are not. Being aware of what may or may not happen is pivotal to how we live with Fabry. This webinar will help you:
Understand some of the common symptoms and strategies to manage them
Review the possible challenges you may encounter
Empower you to become your own advocate with your healthcare team
After receiving the diagnosis of Fabry disease, we often feel shocked. We may find ourselves angry and often hopeless. We live in silence. There is hope. This webinar will help you:
Address and manage "psychosocial feelings" that many people with Fabry experience
Understand the importance of building a support network
Gain practical guidance on how to get the support you need for living with Fabry
Progress leads to possibilities
We're making progress by creating a greater awareness of what people with Fabry disease are facing—what their daily lives look like, how they feel, and what can be done about it.
Awareness and action can create better possibilities for people with Fabry disease.
More proactive care
Addressing the daily symptoms and long-term damage
More informed care
Helping to deal with the limitations of current management of the disease
More advanced care
Searching for strategies to recognize and care for Fabry disease earlier in its course
By rethinking our plan today, we may be able to change outcomes tomorrow.
Make the most of your doctor appointments
Learn more about discussing Fabry disease with your care team.
Download this resource to help facilitate conversations with you and your Fabry care team. This informative guide can help you:
Understand the risks of disease progression
Set up your healthcare team of core doctors and an extended team of specialists, who can help with more specific issues
Learn how to actively participate and take the lead in better managing your Fabry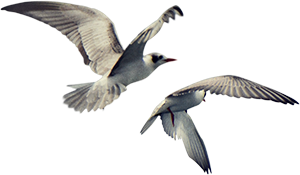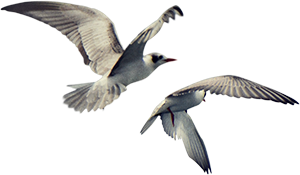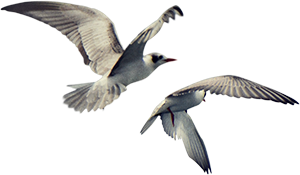 Stay informed on how we can fly higher above Fabry
The Fabry community is ready to demand more.
Sign up for updates and the Webinar Series below. You'll receive important information that can help you rethink Fabry disease—and rediscover what's possible.