Patient Handbook
Patient Handbook
This printed resource can help you have productive doctor appointments and informative conversations with your care team, keep track of disease progression over time, record your test results, and understand how Fabry may impact you and your family. Keep it with you throughout your treatment and monitoring journey!
GET YOURS NOW
Learn more about discussing Fabry disease with your care team
Fabry Doctor Dialogue Guide
Fabry Doctor Dialogue Guide
Download this resource to help start conversations with your Fabry care team. It can help you:
Understand the risks of disease progression
Set up your care team of core doctors and an extended team of specialists, who can help with more specific issues
Learn how to take the lead in controlling your health
DOWNLOAD
Symptom and disease tracking tools
Daily Fabry Symptom Tracker Checklist
Daily Fabry Symptom Tracker Checklist
This symptom tracker checklist can help you stay on top of your daily symptoms. It lists specific symptoms you may experience, organized by where they occur in your body. There's also a place to note any additional symptoms you may be experiencing.
DOWNLOAD
Annual Fabry Monitoring Guide
Annual Fabry Monitoring Guide
This tool will help you monitor your test results to help you and your care team stay on top of your disease progression.
DOWNLOAD
Watch now: Rethinking Fabry video series
Rethinking Fabry: "Mild" Disease
Rethinking Fabry: Curating Your Care Team
Rethinking Fabry: Strategies for Staying Vigilant
Watch past Fabry disease webinars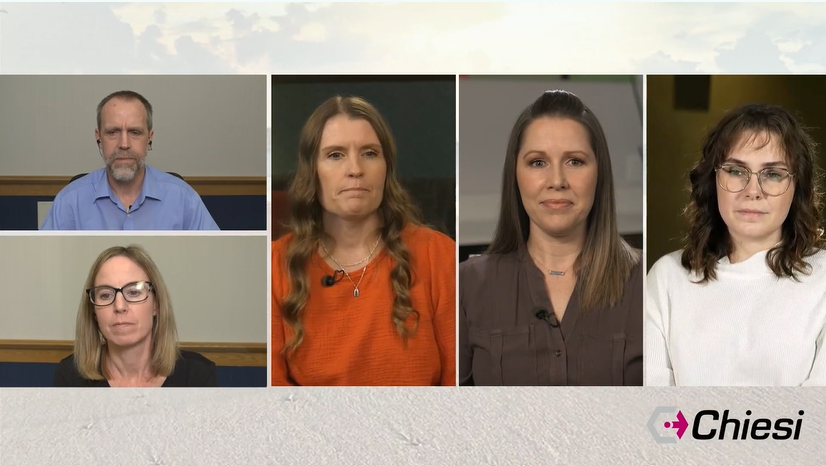 Living with Fabry: The Women's View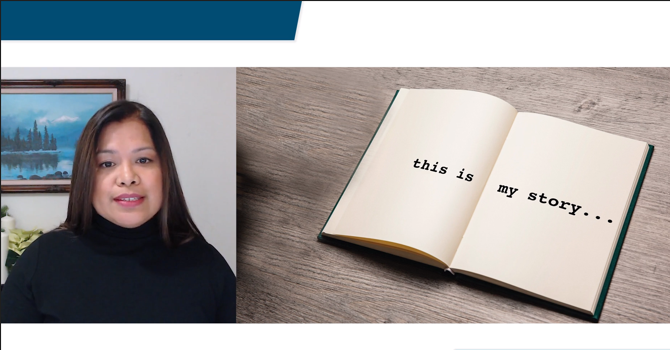 Know Fabry, Know Surprises
Understand the Hidden Impact of Fabry Disease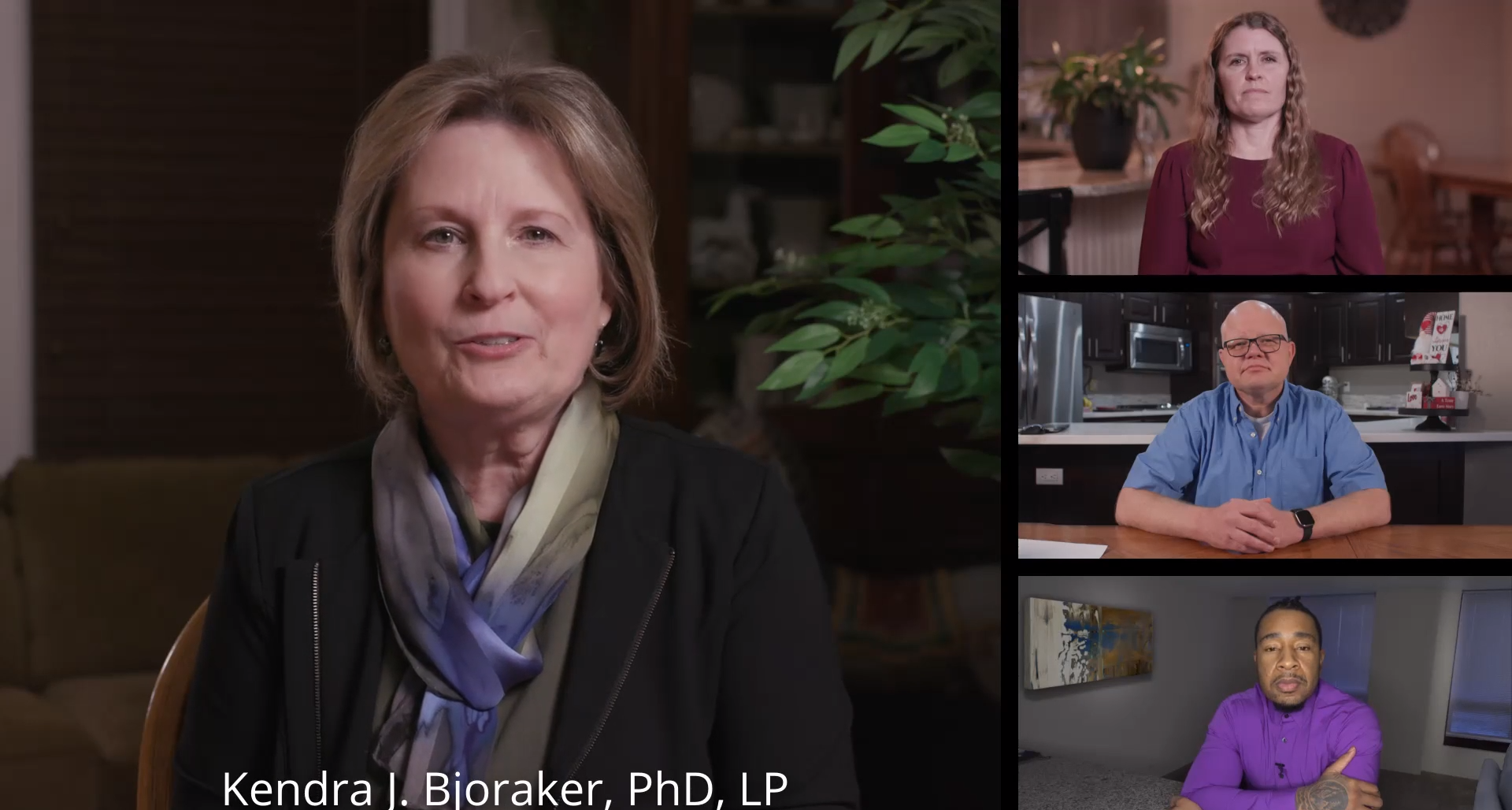 Fabry is Forever: Breaking Through the Silence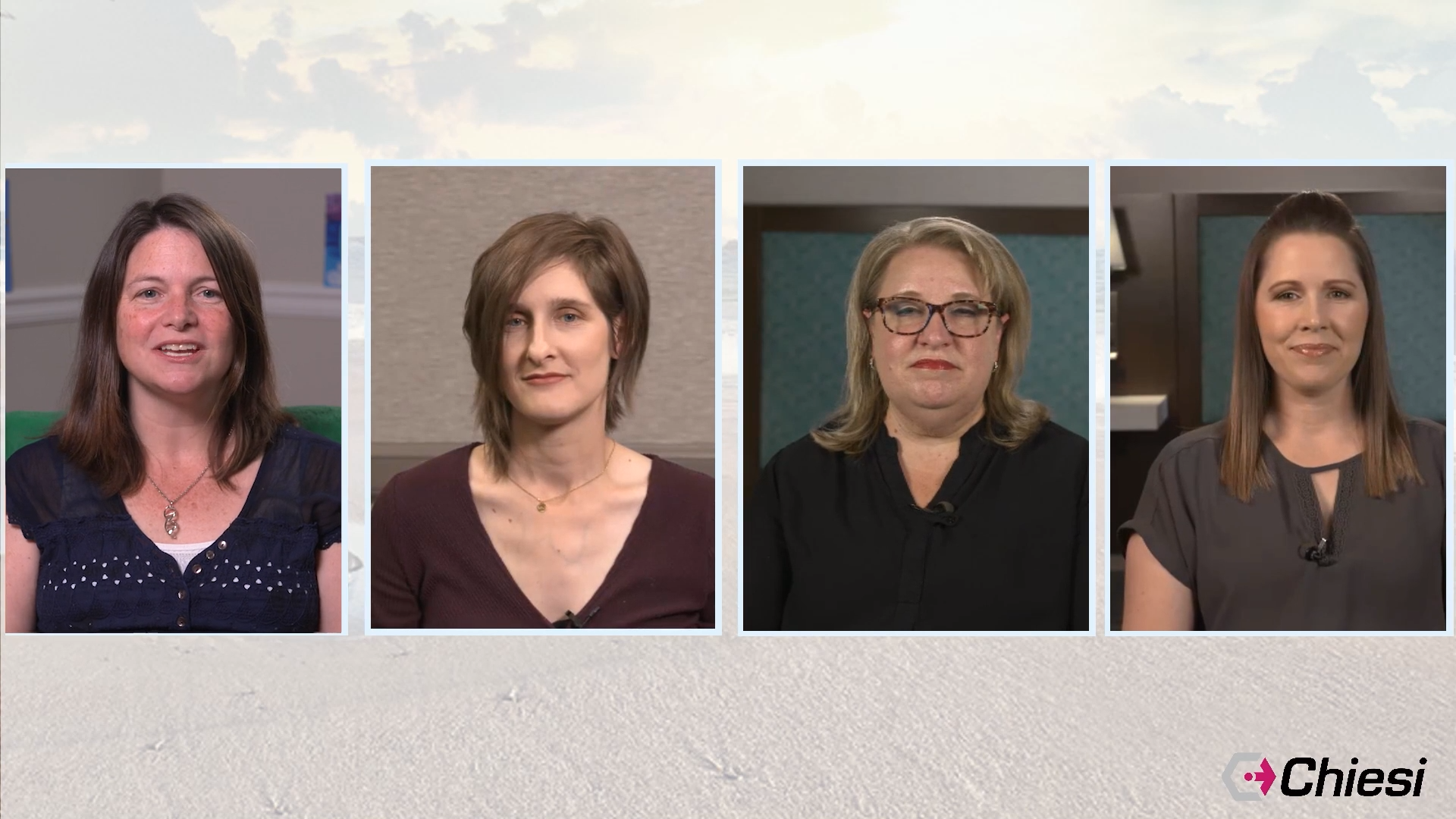 The Women's View: Strategies To Advocate For Your Daughter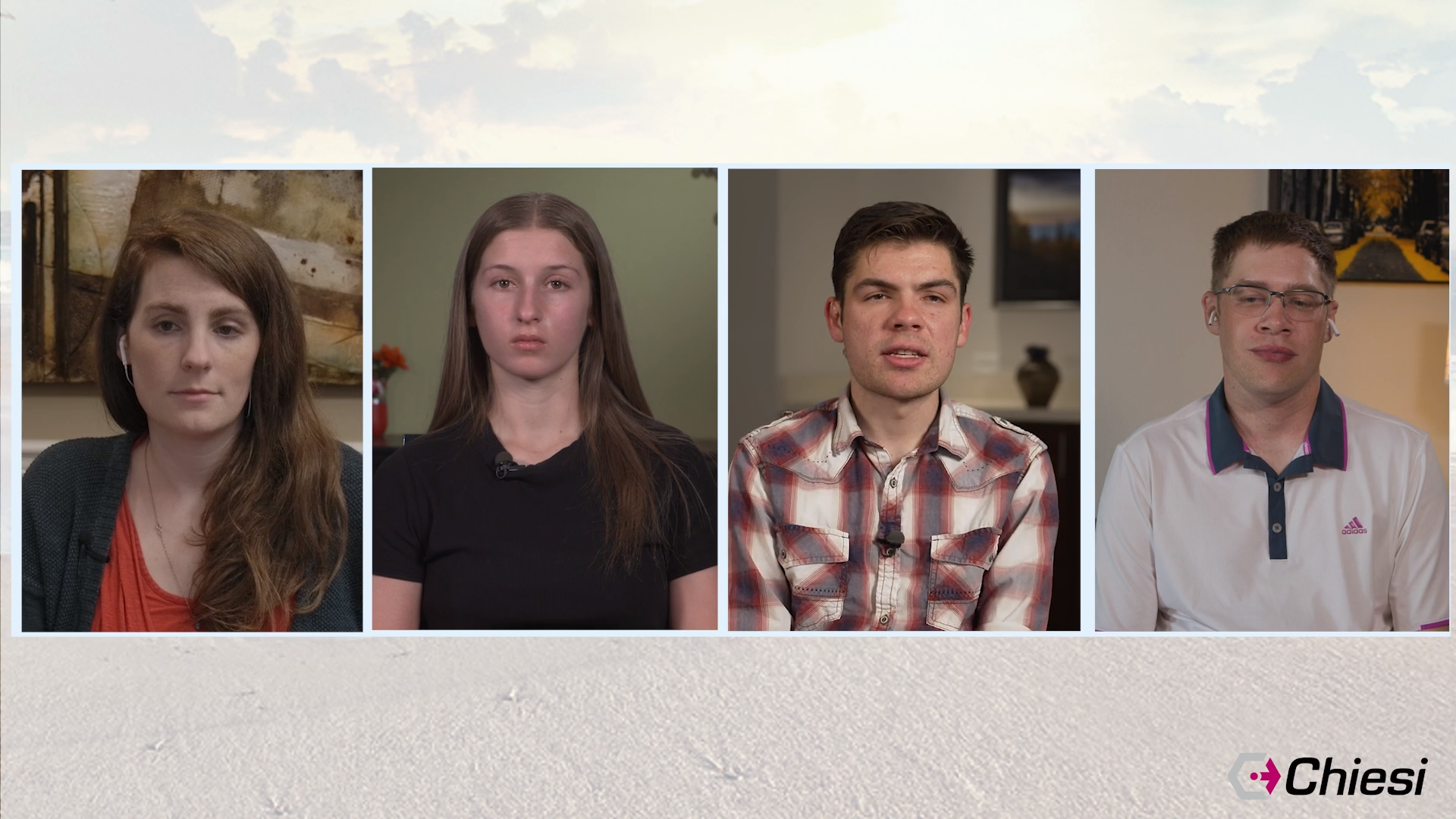 Growing Up and In To Fabry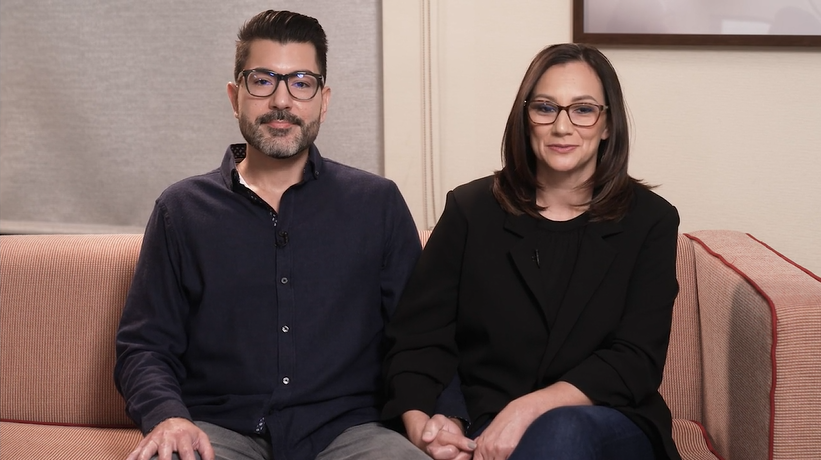 Fabry Feels: Your Mental Health Matters
Fabry support and information groups
You are not alone
While at times it might feel lonely to have Fabry disease or to be a caregiver for someone with Fabry disease, many people understand what you're going through. Fortunately, organizations like the ones listed below can help you connect with people living with Fabry disease and caregivers through meetings, conferences, and other in-person and virtual events.
You can also look for Fabry disease research and clinical trials at the US clinical trials registry site at www.clinicaltrials.gov. Search for "Fabry disease."