Chiesi Global
Rare Diseases:
Our commitment
We are rare
At Chiesi Global Rare Diseases, patients come first. It's that simple. Each day, we strive to build a brighter future by collaborating with caregivers, patient associations, healthcare providers, and regulatory and pricing authorities. Through passion, courage, teamwork, and innovation, we're revolutionizing the lives of patients living with rare diseases.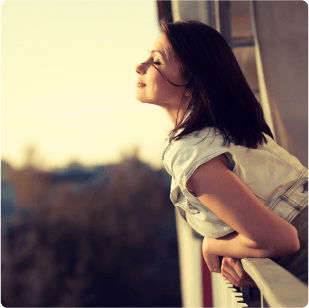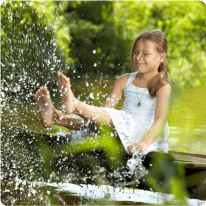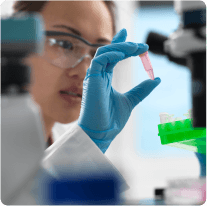 Each life is rare. And we're committed to the rarest ones
Patients with rare diseases can encounter many difficulties, from getting a timely and accurate diagnosis to accessing effective medical and social care, resulting in a heavy burden on patients and caregivers. We believe that no patient should be left behind. We listen to patients, their families, and communities to better understand needs and enhance the treatment experience. And that drives us to create innovative therapies to help improve outcomes for patients living with rare diseases, including Fabry disease.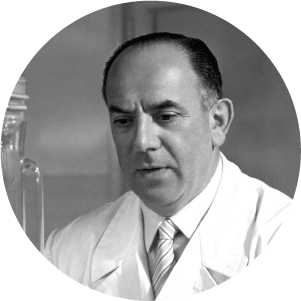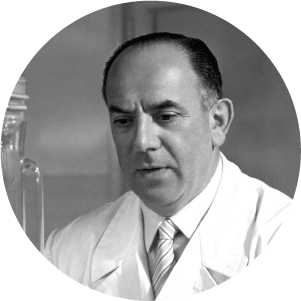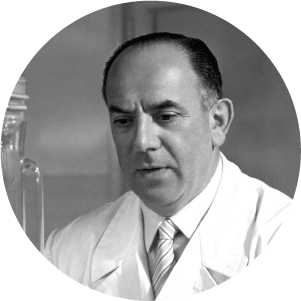 Our passion is personal
As a family-owned and -run biopharmaceutical company, we bring a personal perspective to everything we do. We like to think of patients as family. It's why we believe that no one should be left behind. It's in our DNA.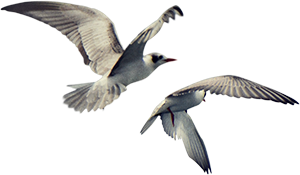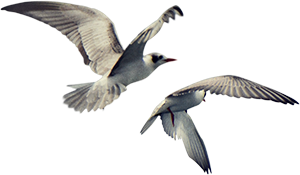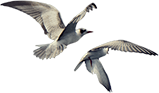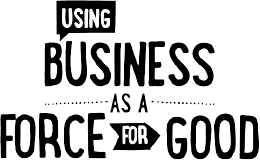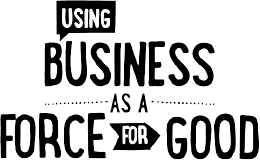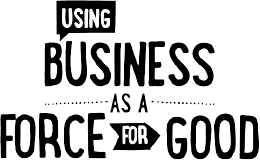 Chiesi is a certified B-Corp
Our commitment to breaking boundaries doesn't stop with innovative therapies for rare diseases. Since our founding in 2019, we have worked tirelessly to help lead the worldwide movement for more ethically accountable corporations. It's why we're proud to be the largest pharmaceutical group in the world to be awarded a B-Corp certification. As a certified B-Corp, we're legally required to consider the impact of our decisions on our employees, customers, suppliers, community, and the environment. It's a responsibility we don't take lightly.
Watch Chiesi Global Rare Diseases team members share their commitment to Fabry disease and other rare diseases